What makes him or her your "one"?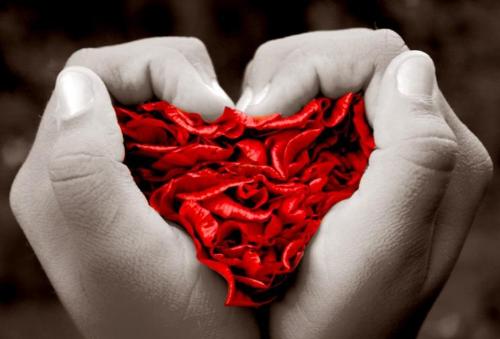 United States
May 30, 2008 9:35am CST
Most people like to think that there's that one person out there that your destined to love and live life with. That one person you're willing to show your no make-up morning face to or love enough to expose them to your crazy family holiday dinner. So what makes your "one", your one?
2 responses

• United States
30 May 08
When I met Bob, it was like a gift to me, in that he had had some sad things in his life that he survived and I was coming up in the middle of a lot of difficult things myself. He is such a positive person, and no pretense about being smarter or better than anyone else. He also obviously loves his family, sisters and parents, etc. so I knew he would also love me and mine. I guess he just is so full of pure love.

• United States
30 May 08
I think it's great that you were able to find love twice and that you have someone who is such a great fit for you.

• United States
25 Jun 08
He understands me and puts up with me even when I'm all PMS and hormonal. He loves me unconditionally. And he has stuck around and been my best friend when my other friends have just vanished for no good reason. When we don't talk for awhile, cause he's away on business or at work, I feel lonely and can't wait to hear his voice! He supports all my crazy dreams and business ideas. I just couldn't imagine my life without him. He makes me sublimely and deliriously happy! That makes him my one and only!