Spongebob= inappropriate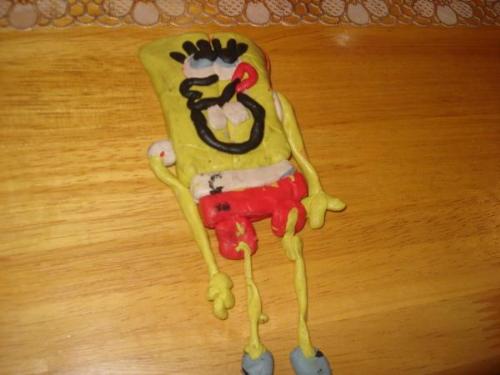 Philippines
May 31, 2008 10:43am CST
I love this cartoon. The wits and comic attack though, seems to adjust to a more mature audience rather than the delicate youngster. The content of the cartoon seems inappropriate, don't you think?
4 responses

•
2 Jun 08
I beg to differ, I think it depends on how you take the idea of humor and comedy. Some people like sarcastic humor while others don't.

• United States
15 Jun 08
Like few have posted above, my daughter just doesn't get some of the humors in it & wonders why I'm smiling & even laughing... But I think that's just it... My 8 year old daughter just doesn't get it... Although, I won't sit down with her & watch "R" rated movie just because she doesn't get it, I believe spongebob is far from those movies & I don't mind letting her watch the show...


• United States
4 Jun 08
Once in a while it seems like Spongebob will have some funny things that are a bit more mature than for little kids but like with our boys, that sails right over their heads and they love to watch Spongebob just because he's so funny.