The Secrets Of Earning Extra Money Online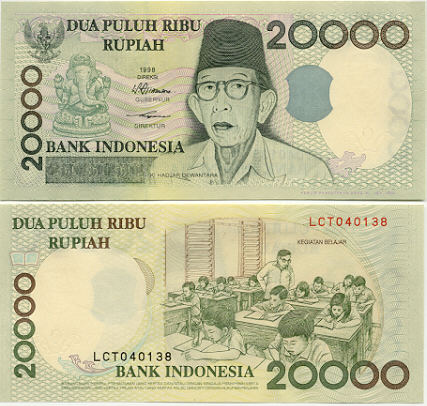 India
June 1, 2008 6:51am CST
Hello friends, this is shashikant yadav and i have put on this discussion so that all of you out here on mylot put up your secrets of earning money online here. And friends here is my secret to start with; i have joined the following sites corpscan, mylot, money cosmos, ciaos, and a lot of online survey sites. lets see if i can reach the goal of earning the money.And yes please remember that you are not allowed to give your referrals links in the discussions here on mylot, according to the rules laid down by mylot.
7 responses

• India
1 Jun 08
Hi friend, You are from INDIA. I have listed best sites available on internet to earn money. I recommend you to join mysearchfunds, hits4pay, nominimum, buxto, earn3 and lots of other money making opportunities listed on my site. Visit my site and join these programs. I have listed the best sites for INDIANS. I am adding you to my friends list.

• Canada
6 Jun 08
I don't think there is any great secret to earning money online. But in saying that it is not easy to earn a substanual amount of money unless you invest some of your own money. And that is so risky these days with so many scams out there. I work in mylot as well as I read emails for money. I get about 300 emails a day to read and I post at least 20 responses a day in mylot and I am earning about $100 a month which is good but not a lot. I would like to earn a lot more but I have not found a way to do that. I have tried a lot of different sites and I have been scammed a few times out of my own money so I now just stick to stuff that is free to me. Good luck to you in your earnings.

• Philippines
2 Jun 08
Thank's I will try the site...God Bless

• Russian Federation
1 Jun 08
There are many scams out there.. only a few is true. What i believe in is mysearchfunds, mylot and neobux. I am contemplating whether to put my investment into bux.to since they have a prepaid debit card pushed out. Mylotters out there, do share with me your experience with bux.to. Thanks.

• Norway
1 Jun 08
Not much of a secret lol, I already told many mylot member where I am earning from and it's mylot, payperpost, mysearchfunds and I just started on Ximmy and hoping to reach the payout on next month. I dont have many referal and only got 2 active on mysearchfunds which is not much. But I guess... that's better then nothing at all.

• United States
1 Jun 08
I see alot of new people putting up referal links and I did it too. Obviously, you know not to do it. I have been with mylot for sometime and as some time on the net and I found a internet program that will make other look pretty minor. No more pennies..and better yet it can be done by anyone in the world! Would you like to work together and make more money? I would be happy to join a couple of your sites if you decide to join my program. It is free and I know you will be impressed with it. Link me up as a friend if you are interested.