Increase in Tax on 2 wheeler & 4 wheelers from Today..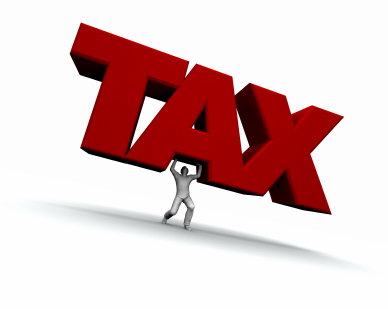 India
June 1, 2008 9:58pm CST
The indian Government was increased the Road Tax on Both the Two wheeler and Four Wheeler from today.. This is not applicable for those who holding the Vehicles, this is only appliable for the people those are going the buy the Two Wheeler and also the Four wheeler from today.. What is your opinion about this increase in Taxes.. Will you agree with this Tax increases.. or... post your comments.. please..
2 responses

• India
2 Jun 08
Well I don't know what exactly is the govt trying to achieve by this. India has no dearth of rich people and tax or no tax, they will continue to buy the latest models of cars no matter how expensive. But tax on two wheelers is going to pinch the middle-class. After all with the condition of our public transport, the two-wheeler is a fast, affordable and comfortable (if not exactly safe) mode of transport for small middle–class families. And about the poor millions…they are not going to be affected by taxes on cars and bikes.

• India
17 Jun 08
Well talking about tax increase, i agree with what Sudipta says. Its the middle class that always will take the brunt. Any increased tax amount is ultimately paid for by this class. And i read about the new extra tax amount levied on suvs other vehicles above 1500cc. I'll surely appreciate that. Whats the necessity of using those vehicles for commuting when a simpler version is enough.