If you are lost in jungle, will you be able to survive for atleast a week?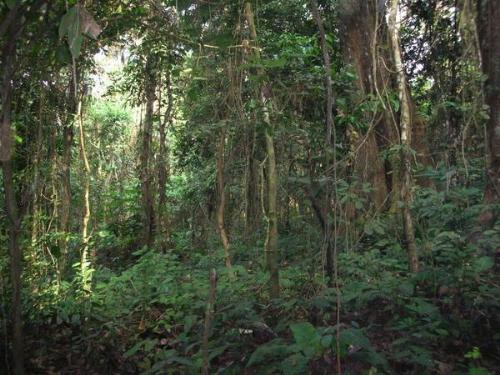 India
June 2, 2008 10:38am CST
Imagine a situation where you get lost in a jungle and do you become more nervous or will you be courageous thinking that theer is no other alternative left? what do you think here, in this situation will you be able to survive in this jungle atleast for a week alone? what is the probability of you surviving for one week full? thinking on this itself is more scary isnt it?
No responses