Don't drink bed coffee as it is bad for health.....!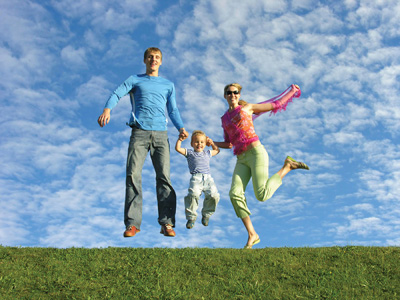 India
June 3, 2008 9:10pm CST
Many people have this habbit of having coffee as soon as they get up from the bed and doctors say it is really bad for health and will effect the health.Logically speaking also, without brushing teath and directly having coffe e is not good isnt it? how amny mulotians have this habit?
4 responses

• Philippines
4 Jun 08
hehe its scares me as I drink coffee every morning. how these affect our health anyway? does your doctor explain anything about it? if it is, i cant change into milk as my tummy wont accept it sometime, i lose my bowel movement usually. and drinking water after waking up isnt good to me as well.

• Canada
4 Jun 08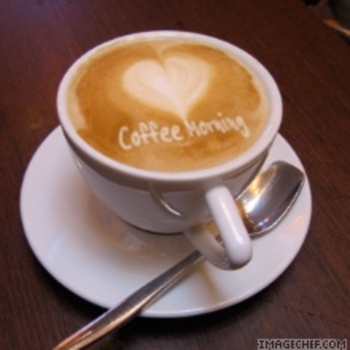 What do doctors say that are good for you? There is always something. I know for one thing that coffee in the morning is not a bad thing. I do it all the time. My father has been doing it for years as well as his mom. She is not in her mid 90's and still going quite strong. There is no way a doctor can say that it is going to affect someones health. I do not beleive this at all. They always say something to get people thinking "I can't eat this or drink that". It is complete bull if you ask me and they do not know what they are talking about.

• Canada
4 Jun 08
Well apparently, I am doing the wrong thing by getting out of bed in the morning and heading straight for the coffee pot. Can't help it. I guess there are worse addictions, lol. I managed to cut down to only 1 cup though! Usually I do brush my teeth while waiting for the coffee maker though! Hubby gave up drinking coffe completely and says he feels alot better now, and his headaches are not nearly so frequent, hmmmm.