Are you a Frequent Traveller..?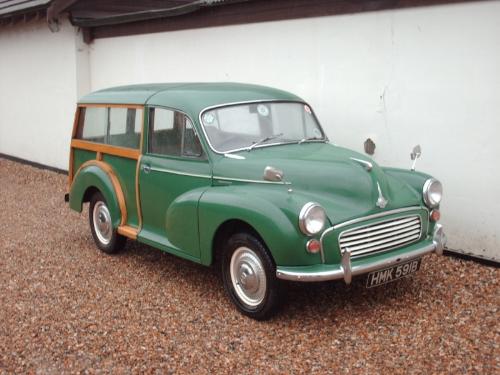 India
June 5, 2008 1:23am CST
Hi Friends.. Are yo a regular/Frequent traveller..?? Local Traveller: Using your Two wheeler, roming around your local city.. (May be by officially.. if you may be a sales man) National Traveller : Are you a national Traveller, making a tour with in your countr, for finalising some of your office work, like client visit, or inspection of your products, or visit your operational site..etc.. International Traveller : Are you a internaional traveller, may be a business man to roam around the country, to meet all your people concerned, to make your business to spread over the world.. -- You may be any of the above traveller.. how will you prepare yourself before making a trip.. will yourself prepare everything like booking a Ticket, arrangement of your accomadations etc.. or do you have a secretary or Agents to do this jobs.. How will you manage these pre and post travelling works.. Post travelling works like preparing the report about your travel and submit to your higher official, or make a record.. Post your commetns..
5 responses

• United States
6 Jun 08
I am a little bit of everything. The only international traveling that I have done includes going on a cruise to some of the smaller islands in the Atlantic. I am from Florida so that is not very far to be considered international. Within the States I have gone to California, Georgia, South Carolina, North Carolina and Ohio. My mom is the one who usually does all the planning although now that I am living on my own I will probably have to step up to take the role if I ever want to go anywhere.

• Canada
6 Jun 08
Yes ma'am , I am a very frequenr traveller , within the country as well as abroad. I travel overseas three or four times a year. Long flights, very tiring. And, busy all the time before leaving and after returning. These are my business trips. So, preparing documents for presentations before departure, and preparing reports after return. You seem to know the business very well too ! Have a nice day.

• Indonesia
6 Jun 08
hi chennai_b02, to tell you the truth, i am not a regular traveller, but i like to travel. I am a national and local traveller according to your clasification here. I come from Indonesia. There are many beautiful places in my country. We have Gods Island. We also have Lake Toba, Krakatau! just come n see!

• Australia
5 Jun 08
I love to travel. I don't do it very often but sometimes I will throw myself and the girlfriend and her kids in the car and go on what we call a 'mystery tour'. I will pick a direction and drive a few hundred kilometers, stay overnight and buy takeout etc. Its a great suprise for eveyone.