which color u will prefer to wear daily?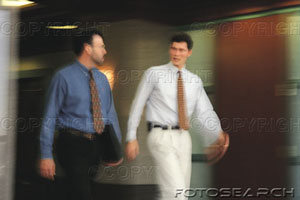 Pakistan
June 5, 2008 4:10am CST
i mostly prefer to wear black or brown color.some time i wear white shirt or sky blue shirt with black pant. that looks cool.
7 responses

• United States
5 Jun 08
99.9% of the time i can guarantee i am wearing something that is black. It is usually my shirt but sometimes its shorts. I don't have any black pants that i can think of right now.

• Philippines
5 Jun 08
i am not really picky in choosing colors for my clothes but considering the color of most of my dresses and blouses, i guess i really prefer wearing green and brown. i don't know but i end up buying these colors most of the time although i'm not that aware of it until it was mentioned by most of my friends.

• Malaysia
5 Jun 08
I like jeans in blue color, and doesn't matter light blue or dark blue. Though I favor black and dark blue I don't have many shirts of these color as the weather in my place is rather hot. I prefer to put on shirts of lighter colors like pale blue, grey and light purple most of the time so I don't feel so warm.

• Boise, Idaho
5 Jun 08
I hate black. Earth colors are nice. Don't like red. My favorites are seafoam green and dusty pink. Feminine shades.

• Norway
5 Jun 08
color doesnt matter for me when i choose what clothes to buy or to wear for a day. if i like the style, then i would buy it; if i feel comfortable with that specific clothes, then i wear it.

•
5 Jun 08
I am a jeans lady, so 99% of the time I wear my jeans. But I do have lots of wonderful colourful t shirts, jumpers and blouses that i wear with my jeans to jazz them up, plus different colours of shoes, boots and sandles.