I'm trying to learn FOREX ... Where Could I learn it?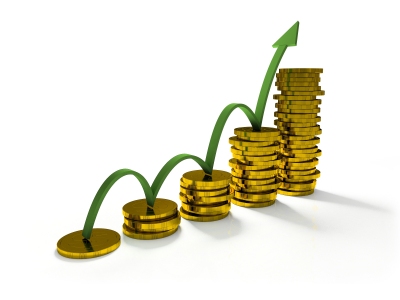 Jordan
5 responses

• United States
11 Jun 08
I suggest reading the lessons in www.babypips.com. Then, when you've mastered the basic principles, open a demo account. I used Forex.com, but there are many others. They provide real-time graphs and news. You can also trade your virtual account so that you can practice without risking your own money. Once you're comfortable, you can then proceed to trade for real. Be careful, the foreign exchange market moves very fast at certain times of the day. You have to be aware of the risks you're taking.



• India
20 Jun 08
Someone has already suggested babypips, and I suggest that too for beginners. Learn well the basics, and don't neglect the study. After that, I suggest marketvia. Why? They have a great platform especially for newbies but you must remember that it is not the best available, only the best for newbies. Later you have to shift to better platforms. And at marketvia, you are given free 5$ to start trading with. So this way you can also try to make that 5$ into nice amounts! All the best for your forex journey!

• Malaysia
12 Jun 08
buy forexkiller software from me to guide you trade forex. Just 10 usd..