Do you think watching TV is more strain than watching movies?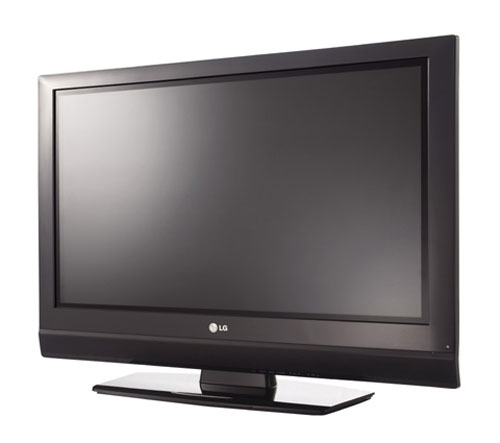 India
June 12, 2008 8:28am CST
Watching tv is a habit for everybody isn't it and watching for more time also will get strain in our eye's and do you think this strain is much more than what you get by watching movies? actualy if we keep a distance while watching anything is more advisable as it will cause less strain isn't it? and in that sense watching movies at far distance is better than tv isn't it?
1 response

• India
12 Jun 08
yes watching tv continuously is a great strain to our eyes... now a days peaople are getting eye sight due to watching tv continously.we can prevent this by watching tv with some distance and also giving regular interbals...