how do you tell someone that you this you may be falling in love?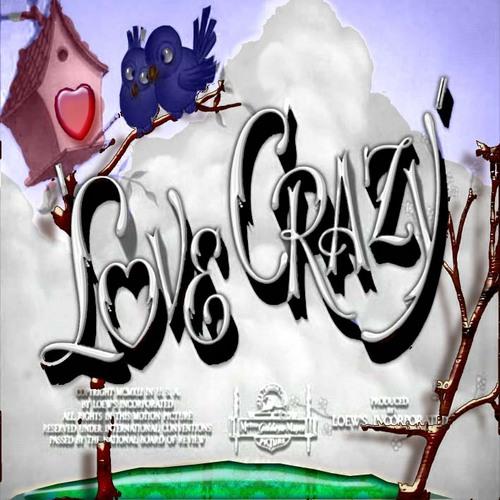 Philippines
June 15, 2008 5:14pm CST
how do you tell someone that you this you may be falling in love? I want to tell him him but im scared that he may not feel the same way i do!!!My heart flutters and just imagining telling him those words..Like when do i tell him?Should i even tell him?Do i wait for teh perfect moment?Or is it more of actions speark louder than words....? tell me please
3 responses

• United States
15 Jun 08
Do you know how he feels about you? If you know that he likes you, and you feel that he may like you more then before, then I would definitely tell him. In these situations it's hard to tell when to say it to someone because you don't want to get rejected by them, or scare them away. I would say the best thing to do is to go with your gut on this situation and maybe give it a lot of thought before telling him. Have you thought of how you are going to tell him? Figure out how you would tell him, like in what wording (As it is better to say it in person or on the phone then over any other communications). I would wait for a moment when you two are together, and it just doesn't seem like the right time. That's not to say that you should pop in while he's talking to someone else, or while he's talking to you but you should say it spontaneously, and then give your reasonings for the way you feel. However you decide to do it, Have a Great day.

• Philippines
16 Jun 08
thanks for that cowgirl, well he i think he likes me because he is always happy everytime we talk and everytime were together.It really looks that we are very compatable with each other and he even try to send me emails that he missed me everytime he's far from me...But i really have doubts for now that if i will tell him the real feelings that i felt then i am scared that i will get shy to him and the vice versa....hehehehe but still i am happy of his company even if we are still like this... i think i must wait for the right time to bloom...am i right?

• United States
16 Jun 08
Wow, I think that he may like you if he tells you he misses you. Usually that means they atleast like you, and I wold definitely go for it.

• United States
17 Nov 09
Saying "I Love You" is a very big step in any realationship. You should never worry about knowing when to say those words, just let it happen and when the time is right they will flow out of each others mouth. Take time to really discover each other, by that I mean...getting to really know each others sides, habbits, needs, wants, you will be surprise how much more you really get to know a person when you open up to each other. Maybe saying "I love you" makes it hard for people to end a relationship if things don't work out. You feel that it is your duty to fix a broken relationship because you both said You Love Each Other....so take your time and things have a way of working out and if those words are meant to be said it will happen.....take care and good luck. Martin

• Singapore
16 Jun 08
NO matter, u know or dunno how he feels about u, juts let him know that u like him.. Dun wait anymore.. Because the chance wun always be there for u.. Grab the chance before it's being snatched away by others.. If u are shy in saying, then prove it thru actions ^_^