BEING A TRUE CHRISTIAN? What will be our ROLE in this life??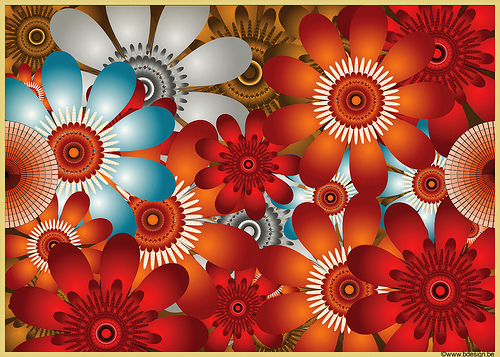 Philippines
June 17, 2008 7:43am CST
Being a true Christian what do you think our ROLE in this life?
2 responses

• India
18 Jun 08
Well being a true christian means following christ. So i would try to follow christ in his set examples as much as i can. Its easy to write but difficult to practice. I mean i still have to come to terms with, forgiving ppl who hurt me. And of course preach the good news.


• India
19 Jun 08
I guess thats very thankful of God for changing your mind and the way u look at things.I wish he grants me that wisdom sooner or later...