what's the worst thing one of your siblings ever did to you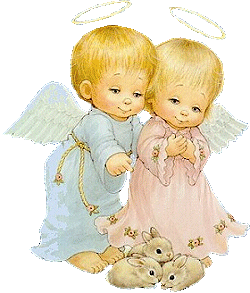 China
June 18, 2008 10:45pm CST
i have a brother who's four years younger than me.we fight again over again when we were child.he was a "bad" boy when he was a child.he like fight with me.but usual i didn't hit him back.once i didn't like what i say about him,then he hit my stomach heavy with his fist.i almost faint,it's great painful.my grandpa hit him.now my brother grow up, don't like before him. he often telephone to care for me.i love him very much.show your stories.what's the worst thing one of your sibling ever did to you?
3 responses

• Philippines
22 Jun 08
i think being disrespectful. That is the worst thing that my brother did it to me. The he didnt consider me as him his elder brother asnd just continue for his decisions. That as if he can stand with his own and he didnt want me. After that incident, i did not mind him on what ever decision he made.

• India
19 Jun 08
well..it was my first love with a gal...and my sister she just told my parents all wrong bout that gal...and till now we are at ends....

• Philippines
19 Jun 08
i am the first born and i have two more brothers and two more sisters. my brother who is next to me, we are really buddies. we make evil things together. well thats what our mom calls it. but one time when i am at school i went home finding out that my bed is on fire. yes my bed. my brother put gas and fired it up. reason? i dont know. when my mom came home she was angry at me. she does not believe that my younger brother did that. well we are so young back then. har har har. we are still close but now he lives abroad so we dont see each other that often