"I did not die."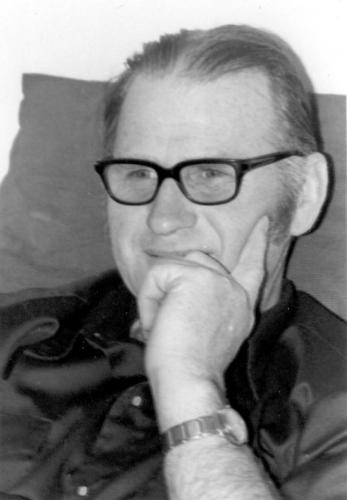 Canada
June 19, 2008 12:04pm CST
The following is something I found in a book years ago. When I first read it, I got goosebumps. And I could "hear" my father talking to me, telling me, "This is how it is for me. Know this. And know that I will always be ... here." [i]Do not stand at my grave and weep. I am not there. I do not sleep. I am a thousand winds that blow. I am the diamond's glint on snow. I am the sunlight on ripened grain. I am the gentle autumn's rain. When you awaken in the morning's hush I am the swift uplifting rush of quiet birds in circled flight. I am the soft stars that shine at night. Do not stand at my grave and cry. I am not there. I did not die.[/i] -- Author Unknown What brings you peace when remembering loved ones who have left?
1 response


• Canada
20 Jun 08
Knowing that there is no more pain is so important. I can't imagine the courage it takes to live in such intense pain for long periods of time. Even for short periods. And so many, like my dad, do it with very little complaint. I know I never knew how bad it was until I heard family stories in later years.