If you could bring one specific organism back from extinction,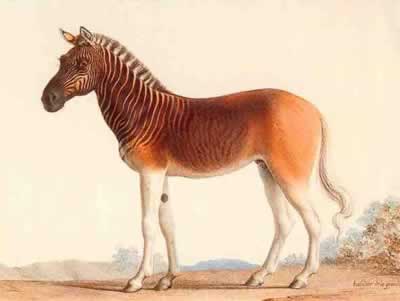 United States
June 21, 2008 2:23pm CST
If you could bring one specific organizm back from extinction, which one would you choose? For me it would have to be anything that is not going to eat human as food. A herbivore perhaps. Really it doesn't matter to me but I saw a picture of a Quagga: half zebra, half hors extinct since 1883 which was once found in South Africa's Cape Province. That thing was cool here is a web picture I found.
1 response