drink coffee is good for our health or not?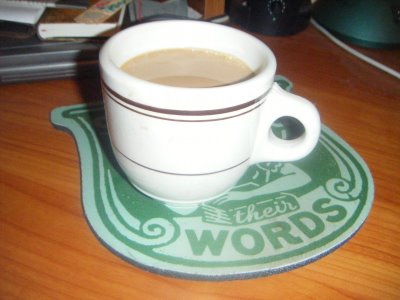 India
June 26, 2008 11:44am CST
hi friend. i like coffee. i am working ina software company. my work in night time. i used to work full night without any break. that time i will drink more than 15 coffee. it is coffee for health or not. did anybody give a suggest to me.drinking coffee more is god or bad????
No responses