Few things about life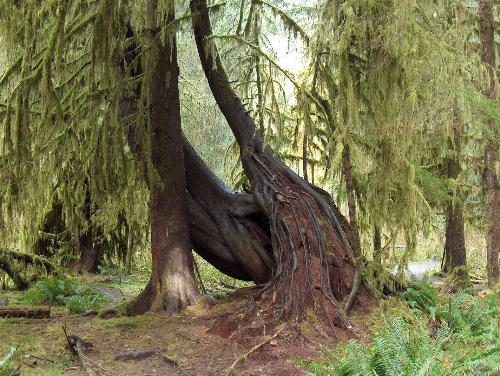 India
June 27, 2008 7:38am CST
Life is a condition that distinguishes organisms from non living objects, such and non life and dead organisms, being manifested by growth though metaboilsm and reproduction.A physical charatrastic of life is that it feeds on negative entrophy.Now on origin of life. Although it cannot be pinpointed exatly, evidance suggests that life on earth has existed for about 3.7 billion years. IT is a huge time is'nt it?. Here is cool picture of plant life.
1 response

• Shingle Springs, California
12 Jan 11
Well hello there. I found this three year old discussion on myLot search. lol Yep, it's a huge amount of time indeed...