fire in california?? will california ever get rid of this? how?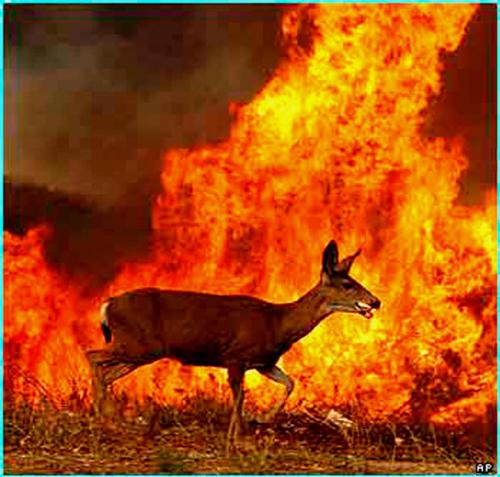 United States
June 27, 2008 9:31pm CST
There has been always an issue with the forest fire cumming up almost every summer past couple of years. will they ever have this under control or will it continue to ruin peoples houses in the following summers down the line. laways its been like the government takes efforts to bring it in control after the fire is sruck. hardly any preventive measures are taken..wating for your views on this. wat do u say abt this? how can it be prevented?
1 response