How do you expressed your love in terms of flowers,?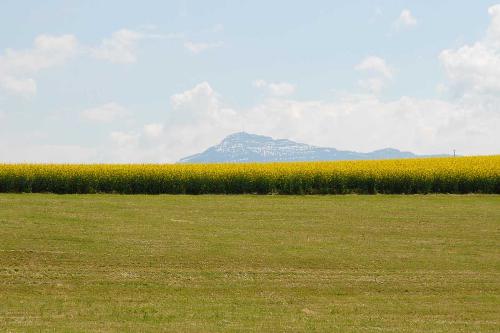 Philippines
June 28, 2008 7:29pm CST
How do you expressed your love in terms of flowers? I mean do you give roses, lilies, tulips? or orchids? Do you hand it yourself or get it delivered? Do you also incorporate a letter? or chocolates to go with it? Do you give it on an occasion or when you just felt like it? I for one prefer roses and orchids. I usually give it on our anniversary and her birthday. I must say I feel proud and happy carrying a bouquet and hand it top her personally because I want to see the reaction on her face which is more important to me than anything else for that day. Sometimes when the occasion calls for it I wrote a letter on a stationary, sometimes a poem when she request it. How about you gents? and ladies how would you react to this gesture and how do you show your love?
2 responses

• Belgium
29 Jun 08
my ex really liked lilies, so i sometimes bought them for him. I also prefered to give them myself, or often i just put them in a vase on the table and just acted like nothing changed... Never had to do that for long, the lilies i bought you could smell from miles away... :p and yeah... i know it's traditional for men to give the flowers to women. But i was never that traditionally raised. Doesn't mean i get flowers sometimes, always lilies too, i grew addicted to them and some men notices little hints, strangly enough... Like flowers are supposed to be some magic tool for winning over my love. Wich they aren't, but i'm always very happy with them and treath them with special care in comparison with the flowers i buy for myself.

• Philippines
29 Jun 08
I remember I also received a rose from my ex GF. Well, ite really good to know that some girls do give flowers to men and it's kind of flattering to me when I received one.

• Philippines
29 Jun 08
Presentation is the issue here. Even if it is a single rose or a dozen of flowers, it doesn't matter. In my case, I love giving white roses. And I present them in different ways. We should think of unique ways to sweep someone of her/his feet. And LoL, I've witnessed ladies giving off some flowers too. We should hand it off ourselves since it shows how sincere we are in doing so.