when do you think that a child can be considered as mature?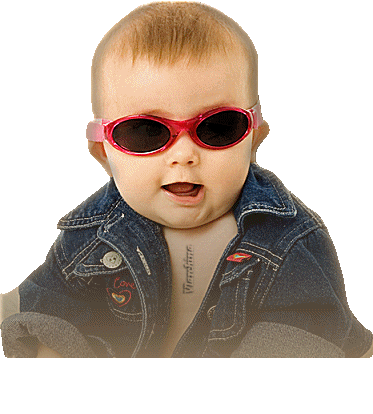 India
6 responses


• India
3 Jul 08
what a line dear! i was taken by surprise at your line. well said. i have tagged you as positive. enjoy.

• United States
29 Jun 08
Maturity comes at different times for different people. I have met kids who were as young as 16 that were more mature than many adults I know. And then I have met 24 year olds who still haven't matured into what one might consider an adult. I think as a general rule children don't fully mature until they have left home and been in the "real" world for a while but there are exceptions to every rule.

• India
3 Jul 08
i think you are very correct in telling that. people take different time to mature.

• United States
29 Jun 08
I really don't think you can base a child's maturity on age. I think they are mature when they can prove they are responsible, and level headed, also use possitive sensible judgement.

• United States
29 Jun 08

Some kids dont grow up until they are thirty or older! lol! No really I think it depends on the child. Every kid is different. They do it when they are ready.

• Boise, Idaho
29 Jun 08
When they act mature and are able to function affectively away from home. Hopefully that is some where between 18 and 80.

• United States
29 Jun 08
This varies form child to child. NO actual child is ever mature. That's why they have PARENTS! But in terms of when maturity really shows and occurs, it , I feel, is when they show the ability to make adult choices, handle finances..are responsible to work on time and well and take care of their own family. It is when they set their OWN boundries and rules and are able to parent their own selves AND children of their own. Until then..they are not mature and need monitoring and help to find their way safely.