Is that easy to make good online friends.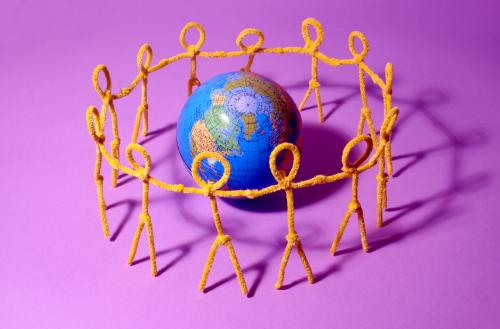 India
June 29, 2008 11:10pm CST
Hi now a days internet is flowing with online communities every day a new community is getting popular & lost of people are joining it. Do you belive that it is easy to find good online firends, because people tended to move around with communities today in one community then tommarrow in another.
No responses