Favorite Movie and Favorite Dialog line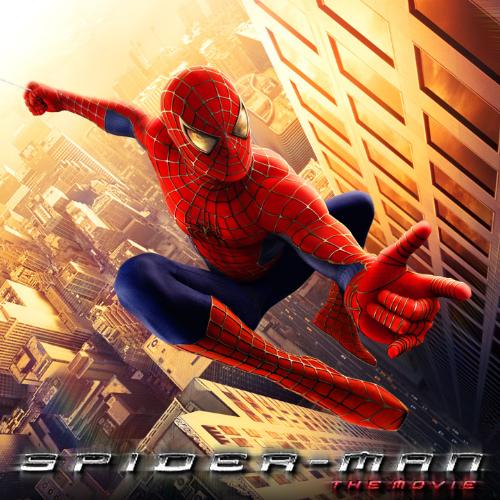 India
June 30, 2008 2:42am CST
We all see movies and we all got something favorite. Lets share our favorite movies here. Tell us your Favorite movie and favorite movie dialog. Your wish, the dialog may be from that movie or from another movie. I'll start this by my Favorite movie which is "Spiderman". Since childhood, I am a Big fan of Spiderman and I have collected all his Comics since 1968. My favorite dialog is from the same movie, here it is,"With Great Power comes Great Responsibility". This line has became very Famous after the Release of this movie and this Movie topped the US collections. Come on Friends, Share your Favorites.
4 responses

• Trinidad And Tobago
30 Jun 08
my favorite movie Vfor Vendetta,my favorite dialogue,is his entire speech consisting of words beginning with v its to much to recall but it was great in his 1st scene with evy

• United States
30 Jun 08
My favorite movie would be any of the Star Wars movies, especially Episodes IV,V,and VI because they are the best in the series,I would have to say that my favorite dialog would have to be the scene in Star Wars where Luke Skywalker is Facing Darth Vader and Darth Vader says "Luke I am your father".

• Philippines
30 Jun 08
Yeah, that line from Spider man was really catchy and true as well.

My most favorite would be Bedazzled, "It really is not that important how far we go in life anyway, it is how we get there that really matters.". By Brendan Fraser near the end of the movie.


• India
30 Jun 08
i like watching james bond movies and u r right its bond james bond it has to be the best dialog ever