do you babytalk? Is it ok?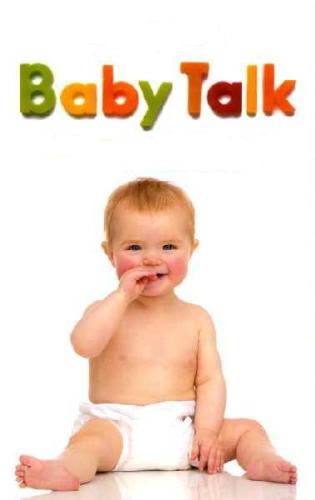 Philippines
July 1, 2008 8:24pm CST
i often do babytalk in front of those people whom i really trust...i'm doing this to make the situation light...it makes me feel better...sometimes they enjoyed it (they were entertained)...sometimes they don't like it especially when they are serious or the situation is not light... well, i understand them in this area, so what i do is to talk normally...LOL... how about you? do you babytalk? is it ok?
2 responses

• United States
2 Jul 08
I don't really think it's okay... My personal preference is not to use babytalk, unless I'm playing with my pets. I don't even do it to actual babies. I think they have a hard enough time trying to learn their native language; why coo nonsense at them? But as I said, if I'm playing with my pets- especially my dog- I'll use babytalk, because it always makes his tail wag all the harder.

• Philippines
2 Jul 08
well, you have your point there...thanks for your response...

• Philippines
6 Jul 08
i do it until now that im already 20 years old. my mother still treat us as her little babies. and we grew up to do some baby talks sometimes. our youngest is already 12 years old but we treat her as our baby. sometimes we fool around and act as babies or little kids. we enjoy it and we take it as our chance to bond together.