The modern man (woman) loves discussions on-line... how would you rate myLot?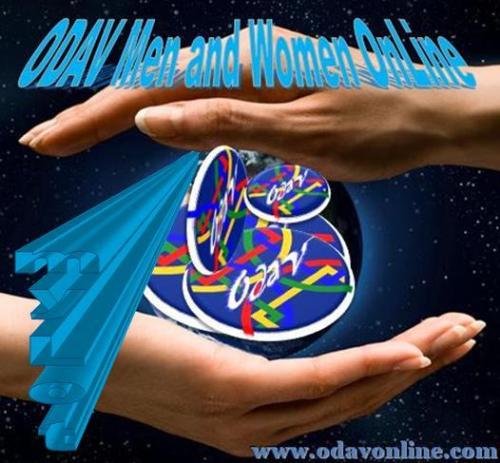 Philippines
July 2, 2008 10:05am CST
The rapid growth of sharing intellectual views on-line thru blogs and forums have played a major role in technological breakthrough. As young & adult man & woman in this generation... we keep ourselves busy to participate on-line discussion because we might not only learn but earn as well. In professional point of view, among any others, how would you rate myLot playing a significant role in the blogging industry with respect to what you learn and earn? Are you going to give myLot a thumbs-up 5 (highest point) or 1 (lowest point)?
1 response

• Philippines
8 Jul 08
In terms of learning and earning, I will give mylot a rating of 4. I don't think I can give it the highest rating of 5 because you really can't live with mylot alone. I mean, I think mylot is not enough and only a tool for reaching your goals. I use mylot really as a way to earn extra money. I would not have gone to this site if I don't need money. But the benefits I am getting from mylot is really a lot. A lot of friends and information. But still, I can't rely on mylot alone in filling up my needs. I still go to other sites.