relationships in all guises what about yours with you right now?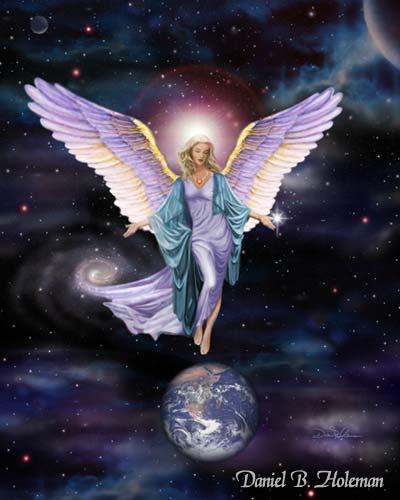 July 3, 2008 7:46am CST
we all have friends near and far but what about our relationship with our selves. Do you doubt yourself sometimes and doubt that people may love or have love for you. Then out of the blue some body comes along it could be any body and give you a reason to smile from inside your soul and realise that you are a good person that you have done some wonderful things in your life. Is there one person who has done this for you recently? Let me have your thoughts
1 response

• United States
3 Jul 08
I have recently discovered that in order to have a good relationship with someone, and to have that someone treat you right, you need to love yourself, and realize that you are a wonderful person who deserves nothing less than the best. Only then can you find what you need.