What are some ways to earn money online?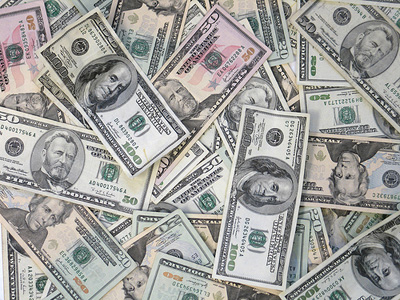 United States
July 3, 2008 11:17am CST
Please list some websites that you can make money online from.
4 responses


• India
4 Jul 08
You can earn by watching videos online. If you are interested then add me as a friend and message me I will give you the link.

• Greece
3 Jul 08
Please go to myprofile to find some. Making money online must be easy for you (not being rich online) since you are from USA. You can try making money blogging or by writting articles also.

• Philippines
3 Jul 08
Visit http://www.malq-blogs.blogspot.com Site has very interesting links, tips and proofs for online income opportunities. Good luck, raymondnagy! :-)