If You Could Be Anywhere Right Now...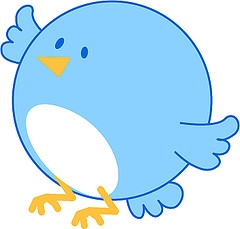 United Kingdom
July 4, 2008 6:47am CST
...where would it be? For me, it would be Crete, beside the sea, eating cherries and listening to the waves. What about you?
1 response

• Italy
4 Jul 08
I would be in USA with my sister by her pond. I haven't seen her for over four years. I follow her new life in USA on her blog and we talk on the phone - but it's not the same and I miss her. I know I will get out to see her there eventually but it is such a long wait


• United Kingdom
4 Jul 08
Awww, you sound like you really care for your sister. Don't worry, the 'long wait' will be here before you know it. take care...