Software programmers need more relaxing time..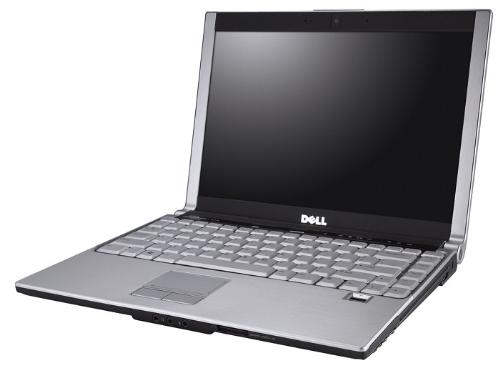 India
July 6, 2008 3:14am CST
Being in computer field, one will know how hard it is for the programmers to work as they need to be focussed all the time, which takes too much of them in terms of tensions, pressure, eye starin and all isn't it? don't you think software programmers especially need more time to relax than any otheer empl;oyers around?
2 responses

• China
6 Jul 08
Yes, the programmers need to relax,i know they have a large stress,when programmers have work to do,the boss will let they finish the work in a short time,so they ofter work until the middle of night,sometimes programmers work for solving a small bug,it spends their times,hoping software programmers have enough time to relax.

• Malaysia
6 Jul 08
Ooooo.....alienstar, I totally agree with you, 200%. I do a lot of programming myself, and I do feel that I should have more time to relax than other employees, but my boss doesn't think so....hahahaha :D. Well, I guess why they call it a profession, and you as a professional.