when you finish your college life?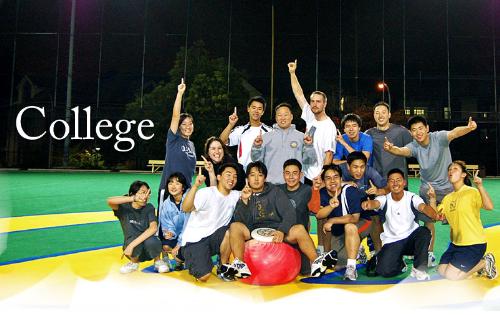 India
July 6, 2008 10:55am CST
Hi friends, how are you.I like my college life very much. I have more friends in my college. all are good and true friends for me.nest year i finish my college life, i feel angry to leave my friends.when you finish your college life?what you feel in the end of your college life?
1 response

• India
6 Jul 08
Nice post vimal as it is about people and their feeling as i experinced the same feeling just like you when i left my school and i am about to enter a college as for now i know nothing about friends there so i hope the same happens there and i meet the same good type of people there also, as i like to be friendly with people who are good to me, it is really a heart break to leave such good people. Anyways Life is that way. Happy Mylotting.