Has ever romance developed between two mylotters???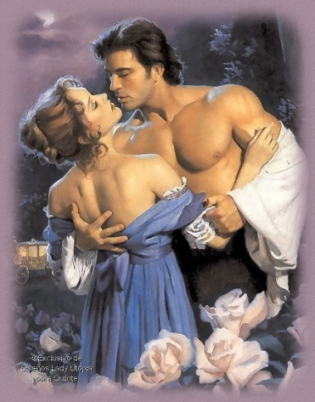 India
July 7, 2008 4:55am CST
I was just wondering that we are so very open and friendly on mylot. Its like chatting with friends. Has there been any case you know of or have experienced where there has evolved a romantic relationship between two mylotters. I would love to know if this site has brought two people together and bound them in a relationship deep and true.
3 responses


• India
7 Jul 08
Whoooeee, you actually looked into my brains. Great minds, what say ?

• United States
8 Jul 08
I'm not sure if love has every developed, but I'm sure that flirting does go on. And it's possible for one member to assume there is a love connection when there is not, simply by the words that a person chooses. But sometimes we all call each other friend, that does not imply love, only friendship. It can get very confusing sorting out complex relationships online. If two people fell in love at MyLot and then split up, who would get to keep MyLot?

• India
8 Jul 08
Friendship is quite different from romance. Here at mylot we all are friends and family, yet there must be someone who may harbour deeper feelings for one another. Nobody as yet knows. If a couple does split on mylot, I think both can keep mylot, just understand and be friends.


• India
7 Jul 08
Well, at the rate we all are writing and creating friendship, Im sure there must have budded some romance. I am still looking up at replies to find out.