celebrity gossip...jeremy piven..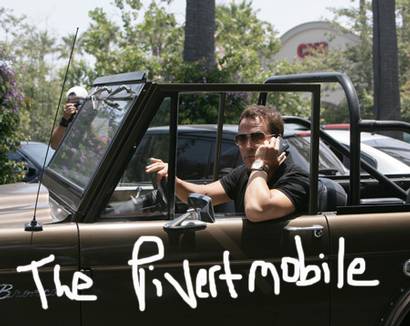 United States
July 7, 2008 1:50pm CST
as linked on perez hilton...was pulled over people for talking on his cell phone while driving apparently california just passed this law. How do you all feel about this? Right? Wrong? Well I find it funny seeing as everytime you see hollywood or cali people they are glued to a phone. hm the pretty much made it fashionable to have a cell phone glued to your ear.
No responses