Is your church filled with hypocrites?

United States
July 8, 2008 7:27pm CST
I know some people who think that if they walk in the door of a church that they will go to heaven. I think churches are full of hypocrits like that! I have relatives that are like that. They sure don't live their lives as Christians, yet if they go to church on Sunday and maybe give a few dollars they are destined to go to Heaven (so they think)! The rest of the week they sure don't live as Christians. They are always critical of others, never forgive, always think they are right, etc, etc. I give of myself in many ways by volunteering, doing things for the church, etc, etc and they don't really understand that way of thinking. I get so frustrated with those type of people. I feel that you need to live as a Christian on a daily basis, not just one day a week! Any thoughts?
2 responses

• United States
2 Aug 08
I know alot of people like that myself. They go to church and act one way then when you see them at home they act another way. It is pittiful if you ask me. The only way that people can go to heaven is when you accept jesus christ as savior. Going to church once a week and having membership there dont mean anything if you dont live the christian life.

• United States
3 Aug 08
Amen to that! Thanks for your comments! Best wishes and may God be with you.

• United States
9 Jul 08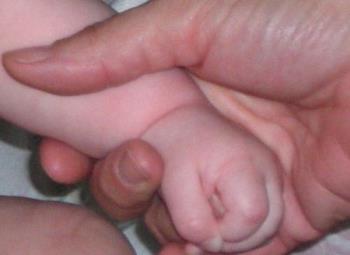 well, there are lot of people who think that if they pray, give money and go to church that it is okay for them to be total
@
$$holes during the rest of the week. what realy gets me is the people that continuously do the same sin and ask for forgiveness not learning from the lessons and think its okay. as for me i try to live in a good manner. i try not to break any of the laws but as any one knows, that is hard and the whole fact that we are born from orginal sin doesn't help those who are trying to be right with god since there are those who say, well if we are born in sin and continue to sin then why try since there is no point. - i know that in this day and age there are lot of things happening to the churches around the globe. and the time will come soon when all will be revealed. but my advise to you is this: dont worry about those around you. just continue on the path god wants you to be on. and maybe one out of a thousand will see how you live and want to be that way too. there are just too many people who think that their way is the way and as jesus said. "love the sinner, but hate the sin."