dieting is good or bad

India
July 9, 2008 12:44am CST
in my opinion its not good it has so many side effects.when i gain my weight i also start doing dieting.but i suggest you people not to do dieting its not good for health.
5 responses

• India
10 Jul 08
Dieting definitely doesn't mean starving yourself. You need to eat right, a balanced meal so that your body does not loose out on the required nutrition and you loose way the appropriate way. Try the diet recipes here at http://www.ifood.tv/network/diet/recipes

• United States
9 Jul 08
i personally dont beleive in "diets" but i do believe in diet CHANGES... as in, instead of that big mac over there, why not run to the supermarket that is close by and get a good salad or even a deli sandwich... thats just me... i dont think diets work in the long run (from experiance) because once your off, you eat like you normally would and gain it right back! i have done a complete life change with what i eat, and now when i eat the bad stuff i feel horrible! i would rather eat the goodstuff. but i tell you , its hard to change!

• United States
9 Jul 08
I think dieting is good, if you don't take it too far. I don't like diet pills or starving yourself. If you only subract 500 calories from your daily intake it's perfectly safe. The side effects that I got from dieting were all good, improved self confidence, better bod, liked exercise more, I now hate the taste of fast food, I can think clearer, it's all good.

• Philippines
9 Jul 08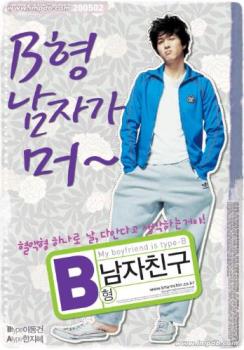 Well, taking diet pills is really dangerous. For sure this kind of pills has it side effects. Don't abuse yourself by taking this medicines or pills just to have a sexy body. We know that too much diet is not really good. But there's another way of having a sexy body, just exercise everyday. Eat vegetables, lessen eating rice & meat.

• Singapore
9 Jul 08
Dieting is not about cutting down on food. Its more on counting calories that you are going to put into your body. You can always go for products that have white kidney bean or has chitosan in them for fat lose. But i do believe that even though these products have no recorded side effects they seem to make you gain lesser energy. You can also add cinnamon with honey and make it into a tea to drink up. It helps to make sure fats do not get stored. Long term but i guess its better. But dieting should be more based on the type of food you eat, its not bad to diet just that you must learn what to eat and not eat.