What if mylot reaches...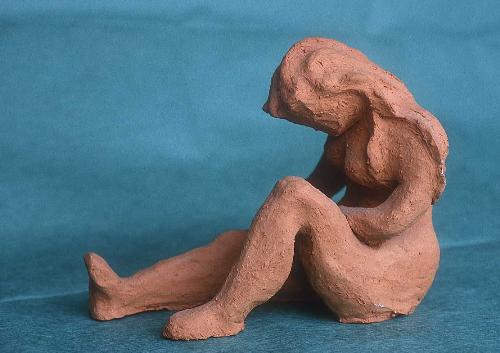 Philippines
July 9, 2008 1:49am CST
What if mylot reaches...the 1 million population mark? Would this improve the website interaction? what are your suggestions if ever mylot reaches that population? I know it's still far off but with the meter rising rapidly it will reach there in no time. I, for one would suggest a lounge section where discussions are categorize accordingly like health, entertainment, cars, electronics among others. How about you what are your speculations? suggestions? and of course before I forget increase the bandwith before reaching there thanks.
3 responses

• Philippines
9 Jul 08
If ever that time come(its inevitable) I wont use the mail notification for sure. Imagine the volume of mail that would arrive in our inbox if at least 30% of it is active. We would be needing definitely a more efficient site navigational tools and of course as you state it Bandwidth.


• Philippines
9 Jul 08
If myLot reaches 1 million members! That will be great! I think every member here will benefit on it. More respondents and discussion, and even interest! I think they will give some more privilege here and I'm after that. After all, it's no all about earning but making friends here. I learned a lot of things here in myLot and I'm proud that I'm now a member here out of 150,000+. I'm wondering a week ago I saw the status that there's 300,000+ member here and now I checked it it's now half of the populations. Is this true? What happened? Am I right reading those numbers before or the members decreased? Happy mylotting and keep on posting my friend.