Which musical instrument you like most?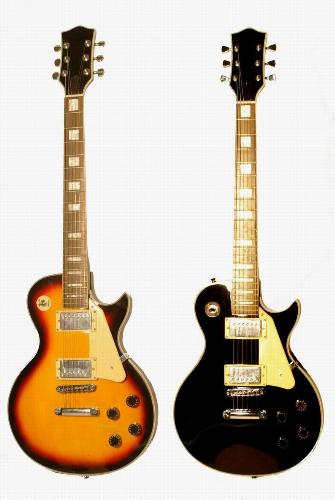 India
3 responses

• United States
9 Jul 08
I play trombone in marching band. I do like it a lot, but if I could start over, I'd probably play sax. I like the guitar, but I've never really had any desire to learn how to play.

• India
13 Jul 08
Oh..this is one strange slection of instruments and nice that you have shown your unique qualities of your selsction here.Regarding other instruments you have mentioned here-like guitar-which i am also a big fan and sax wil be liked by many of them interested in music


• India
9 Jul 08
The sound of guitar strings makes anyone excited.Try to hear someone playing it when youa re alone with him and i bet you wil love ita nd if you are young, you can go for guitar classes also as after growing old, you won't be able to learn guitar anymore for sure

•
9 Jul 08
I have never played an instrument, but I would love to play the electric Guitar, Id also like to play Acoustic and Bass Guitars as well.

• India
9 Jul 08
I love this instrument and used to go for classes also and now feel jealous if anyone says that they are playing that or taking classes on that as i find guitar is the most lovely and exciting among all other musical instruments around