what religion can do at the mids of the chocking people?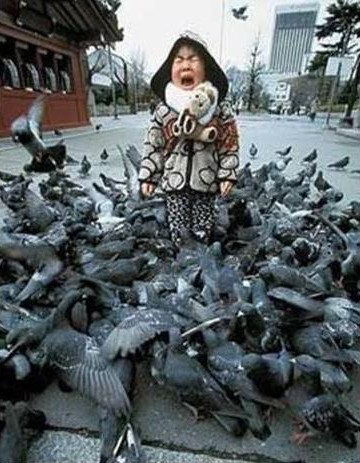 India
July 10, 2008 6:41am CST
All the religions are telling to do this or that for theirown benefit, all are crushing the people to do their's standared, but is there any one to do for people's sake?. Can any of our religion save the people from the trouble they are facing in the daily life? As you seeing In the photo all of our peoples are screeming.
1 response