If given opportunity, can you do all the works done by women?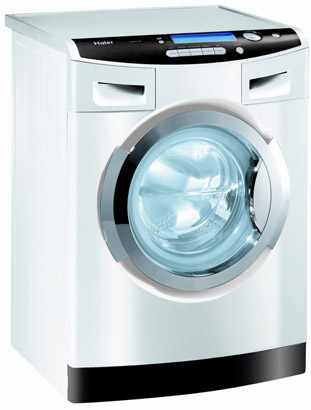 India
July 10, 2008 6:58am CST
Usually all house works are done by women isn't it? how different are you? would you do all those works which your wife does or your mom does? have you tried it anytime? i ahve tried cooking many times and it's real fun to do other things which we don't do on regular basis...try out once when you are free
2 responses

• India
10 Jul 08
Hello,alienstar!In fact i am doing almost all household works most of the time after my retirement.now i am free to enjoy my life in the manner i desire.so when my wife is ill and no other members are present at home i am required to do all the works and i enjoy it most.thanx.

• United States
10 Jul 08
Work done by women? Hmm. I was raised in a house where my mother made more than my dad but there was a definition line between women's work and men's work. The former included cleaning and cooking while the latter included mowing the lawn and taking out the trash. To me, if there is a job to do just do it. I clean all the time and since I am home more, it is just logical for me to do it. Cooking is a different story. She is the cook because I totally lack the skills and ambition. That's ok, I'll clean up the the kitchen as long as she makes us a great meal!