www.Care2.com and the stop of animal cruelty!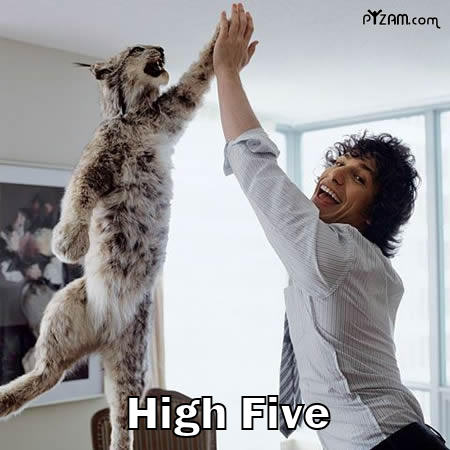 United States
July 10, 2008 8:17am CST
Does anyone subscribe to this website? If so, I would like to be added as a friend! I think it has very important values - my email there is bust_it_baby at whale-mail.com. If you don't have it, please check it out - it has petitions, like to lower gas prices, stop animal cruelty, stop whaling, conservations, and donations just by clicking! Also, free email, LOL. Very important website!!!
No responses