which is your favorite song from linkin park?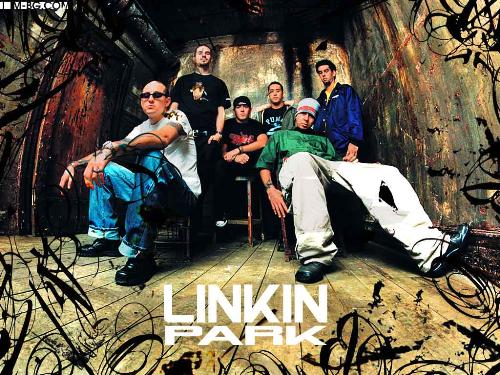 Romania
July 11, 2008 4:59am CST
I started listening to linkin park when i was 14 an i was in love with their songs since then. I can hardly wait their new album and my favorite songs are numb and in the end. which song do you like?
10 responses

• United States
11 Jul 08
i really don't have a favorite song by linken park. i don't listen to their music that much, so , i don't know that many of their snongs. but, i do know that they are new group that came out about a few years ago, right? I do know who they are though. :D

• Bulgaria
2 Jul 10
wow I really love linkin park my favorite songs are Numb PaperCut New Divide figure 09 daint in the end and more....


• Bulgaria
2 Jul 10
listen new song Linkin PArk not alone http://vbox7.com/play:c1b37781

•
11 Jul 08
Well i thought Numb was pretty awesome .. specially the techno remix hehe. youtube it. its wicked!

• United States
11 Jul 08
my fave is the song with no lyrics, just the beatz by Mr Hahn on The Reanimation CD

• Kenya
11 Jul 08
'Numb' is definately my favorite song from likin park, its not just the lyrics that draws me, its the beats, they give me goose bumbs. i just love the song! i haven't listened to other songs by likin park and i intend to soon.


• India
11 Jul 08
hi adutza !well i really like the song "what i've done from their latest album "minuetes to midnight".linkin park is also my fravorite band and i cannot face one day without listening to their songs .i also like in the end and faint they are meanngful and indeed good to listen i had started to listen their song when i was 15 years old and its been three years and still there is no sense of dislike for them.i really love this band and hope a new album comes up.

• India
11 Jul 08
i like all the songs from linkin park they r just awesome