the new look of mylot?????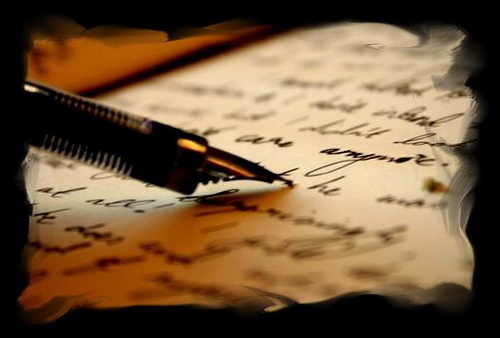 Bangladesh
July 12, 2008 6:22am CST
Hmm, I wonder when i open mylot today. I really surprise by the new look of mylot. But I also wonder when I see the look of mylot. There is nothing change in mylot. They just change the page format. Except this there are nothing change. But the question is why Mylot change their page format? Is their answer of it? If their is Answer please share with me.. thank you......
1 response

• Greece
12 Jul 08
The changes arent important, but it felt strange to me when i logged in a bit earlier. I cant say yet if it looks better or worse, all i know is it takes a bit more time to check things. Sooner or later we will get used to it and find out if its more convenient now or more messy. Changes are good to occur, but i think not when all things work perfectly already :)