what's with your username?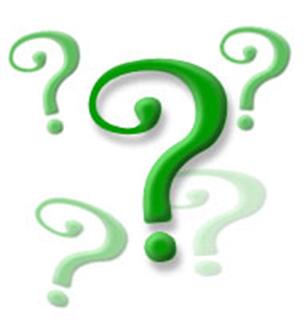 Philippines
July 13, 2008 12:57am CST
mine is "yurishibuya13" because first of all, i love watching anime. i love japanese cartoons and 'yuri shibuya' is a name of a character in a show that i watch. anyone familiar with god save our king? that's where i got the name. 13, because i love that number. i find it really mysterious and when people are talking about that number, they always say that it's unlucky. but i don't find anything wrong about it...
6 responses


• Malaysia
13 Jul 08
Hi, my nick currykai stands for spicy curry chicken dish. Kai is a cantonese term stands for chicken. Curry Chiken (or currykai) is a type of spicy dish with curry powder with chili powder, lemongrass, onion, garlic, ginger and etc. It is one of the typical Malaysia food and I love it so much... :)


• United States
13 Jul 08
That's cool, dude. My aunt's heavily into anime. It's not really something I'm interested in, but that's cool that you like it. I came up with my user name years ago. I just wanted something that sounded cool, mysterious, and introspective.

• Philippines
13 Jul 08
For my username, I always work hard to reach my goal - to move up the corporate ladder and be a manager.

Five years within the company, starting from being part of the frontline staff, I am now a Manager.

I havent reached my end-goal, I have more to learn, and for me to achieve those, I need to manage myself and my life. I will always be a Manager.

The 24 was my age when I joined myLot. Good day!