ARRRRRGH! I'm so fed up with spam!!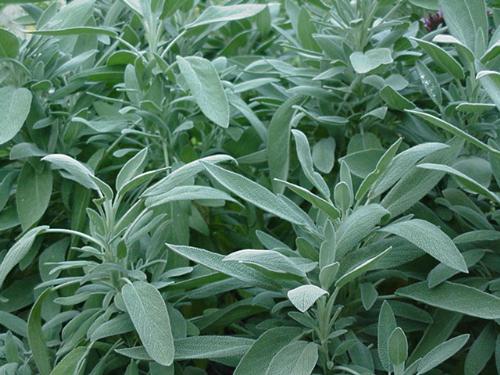 Lubbock, Texas
July 14, 2008 10:33am CST
I have a lens on Squidoo on natures pharmacy. http://www.squidoo.com/naturespharmacy I deliberately opened the comments section to the public and asked for other sites on natures bounty. This morning I had 5 e mails from squidoo saying I had comments on my Natures Pharmacy page. So I went to read them. Three were blatant advertisements for something that had NOTHING to do with natural healing. Well ok they said something like nice lense and then had a clickable link to their website. Is that blatant advertisement? Or am I just too picky? Anyway one of them, whose site had nothing to do with natural healing stated, "I'm sure there is some regulation to growing and using them." NONE of the weeds, flowers, or herbs on that lens is regulated. I wouldn't advocate something that was regulated or banned, even if I didn't agree with the ban. If he wants to divert the public from using natural healing, let him do it on his own site (spa tubs), not sabotage people that want to use natures bounty!Needless to say I deleted the offending comments and put up a notice that this was not an invitation to spam my page and any site referenced that didn't pertain to natural healing would be deleted. OK! Done ranting. Thank you myLotters. You are always there with a willing ear to listen to my rants and I appreciate it more than you can know.
2 responses


• Lubbock, Texas
14 Jul 08
Yes, and I wonder what they hope to gain. They need to target their niche, not just broadcast! They're not only rude and brazen, they're, dare I use the word?. . .stupid!

• Canada
14 Jul 08
I hate SPAM. I mean I really HATE SPAM!!! My husband and I think that it stands or "SH!T POSING AS MAIL"

• Lubbock, Texas
14 Jul 08

Thanks for making me laugh. I needed it after this morning. I always wondered what that stood for.

• United States
1 Aug 08
Hi danish, I notice the word "spam" and how much you hated it. I had to finish reading your post, I though you were talking about spam the food. LOL, That made me laugh. that is just too funny. have a great day.

• Canada
6 Aug 08
I don't really like SPAM the food either. LOL LOL I'm glad you two oth got a good laugh.