do women in saree appear hot?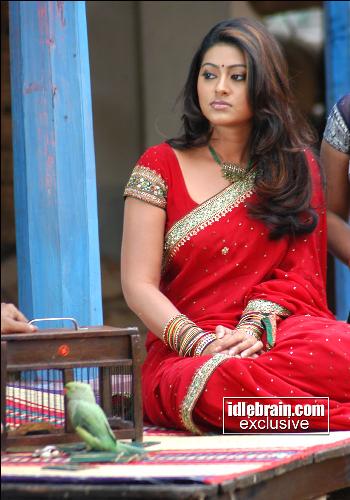 India
July 18, 2008 1:09am CST
some say that women in saree appear cute. but is it always so? does not this babe in saree appear hot. post your replies and if possible, tell me how you determine the hottness. i mean the index of hottness.haha...
1 response

• Singapore
18 Jul 08
well women is saree look decent in the way they were it. some may look cute if they are not too thin or too fat. but looking hot in a wrong way depends on how bad they have worn it. so the purpose of wearing it has gone. so i think a saree shud be worn the way it is supposed to be and not to make it for looking hot. its looks homely and nice if a girl wears it. i m sure it makes her look matured

• India
18 Jul 08
well said. i appreciate your thoughts. you have replied in a very good manner. i have tagged you as positive. all the best for your future and enjoy.