What do you do when your child is rude on someother kid?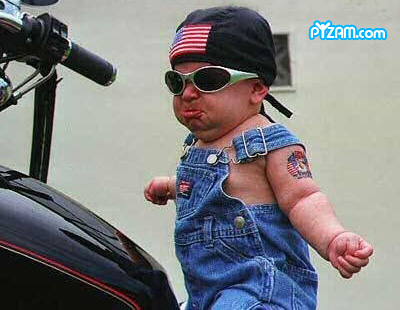 United States
July 23, 2008 9:59am CST
My neighbour's daughter who is 5 years old is just intolerable. She pushes other kids, teases everyone when playing as a group. But my neighbour never takes any attempt to control the child. Is it not the duty of the mother to correct the child when he or she misbehaves? What do you do when your kid is rude on anyother child? Do you correct your child or just allow it? How do you handle the situation without hurting anyone?
1 response

• United States
23 Jul 08
I don't know you should handle the situation. If you say something to your neighbor she will probably be hurt and upset and it may affect your friendship. It is the parents responsibility though to raise good kids. My kids aren't rude to other kids because I raised them not to be. but if they were I would correct them. I won't tolerate rudeness.