do you beleave that dream comes truth in our daily life?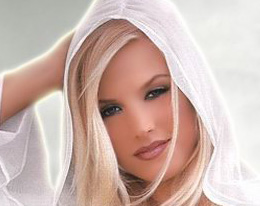 July 25, 2008 1:40am CST
hi friends yesterday i have a nise dream.i became a rich man and to whom i love she is also with me is it dream comes truth could you beleave that
3 responses

• United States
27 Jul 08
some do...who knows...u never know..pray they do if it was a good dream...

• India
26 Jul 08
in my view dreams won't comes truth untill you work hard with yourself and be honest and do hard work then only your dreams come truth.If while we sleep and dreams comes truth then every body like to sleep and they sucesses their dreams so just work hard to sucess ur dreams

• United States
26 Jul 08
While I feel that exactly WHAT you dream will NOT come to happen in your real daily life, I do feel that we can learn a lot from our dreams if we write them down after they happen, what we can remember, and analyze them. Almost everything in a dream and how it happens or appears can symbolize something. For example you often dream of your teeth falling out when you are about to have a big change in your life or going through a big change. Pick up a dream book or do some research, you'd be surprised at what some stuff mean!