Which do you think will be the 'Last Choir Standing'?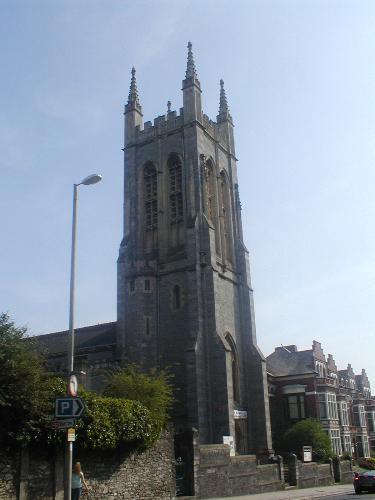 July 26, 2008 4:44pm CST
There is a new reality TV show in Britain at the moment called Last Choir Standing. Like Pop Idol and the X factor et al. but for choirs. Have you seen it? Do you agree with the panel's assesment of what makes a choir? Have you agreed with their choices?I am so glad the choir from Bangor got through to the next round. I thought their rendition of Adiemus was absolutely amazing and have hardly stopped rewinding the recording to watch it over and over again. Not only the singing which is very good but the movement is outstanding. Of course, it helped that I love the song too and one particular chorister is quite good to look at!! LOL
1 response

• United States
26 Jul 08
I have not seen it, actually never heard of it. Does it run in America?

•
27 Jul 08
Shouldn't think Americans will want to see British choirs but they may have a similar program eventually.