What was the most exciting or saddest experience you had with PTC sites?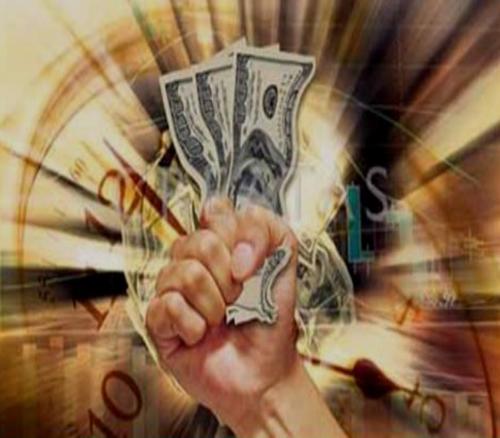 Philippines
July 27, 2008 4:41am CST
Reality that you should be aware of... If you are new with the PAY-TO-CLICK sites, the process in joining-in is exciting. At first you are focusing on earning single CENT per CLICK and at the end of the day, you will start counting what you have gained. But as time goes by, and you realized that reaching the PAYOUT is not that easy and fast, you'll then realize that you are not really making big money on it. That's part of being new at it and when you don't have a network yet. Through the process, when you meet people who you can encourage to join you or sign-up under you, another kind of excitement will build up. That is seeing your earnings being doubled or sometimes more everyday. At this moment, your excitement will be focused on getting more people to sign-up under you so that you can reach the minimum payout the soonest possible time. Fun at first, but when you already start to withdraw or cash out your earnings, this process varies, with some sites, the process of joining in is faster than the sound of thunder but the process of getting your money will take you longer, just like waiting for the storm to calm. At this stage, it's your call to LIST DOWN the sites that treated you well. This is the realization of sites that you can trust and sites that you should be loyal with. When you reached the stage of getting more referrals and earning bigger than what you earned when you first joined, you now become a PRO-PTC CLICKER. This is the more exciting stage, but it calls you to become consistent and persistent in reaching your goals. Now, you can already say that you have experienced what it takes to become a neophyte to pro on PTC trends. DISCUSSION: What was the most exciting, saddest or the most memorable experience you had with PTC sites?
No responses