lets talk about your present ex boyfriend/ex girlfriend!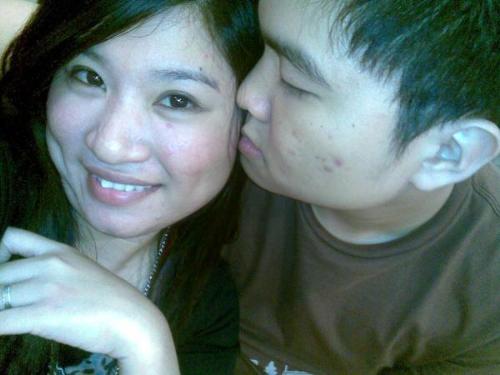 Philippines
July 27, 2008 4:57am CST
hey guys does your present boyfriend or girlfriend exboyfriend or girlfriend bugging you or did someone ever compared you with them or are you sometimes comparing yourself to them or do you sometimes feel afraid that someday they might get back together? have you seen your current bf/gf ex bf/gf? does it bother you? well in my part my present bf his ex was still inlove with him and it bothers me really i was really felt depress this past few days although i know my bf loves me and no longer love his ex but still im bother with the prescence of the girl but one thing i am assured of im a total 100 percent hottie than her hahahahaha!!!! thats the best part!!
2 responses

• India
27 Jul 08
hi friend, my ex girl friend is so cute and sweety. before eight months only i missed him because of her misunderstanding. Now i really fell about him.

• United States
15 May 09
If they were still in love, you shouldn't have dealt with him. You didn't say how long they had been broken up, but he probably would have went back to her! She'll always be in his mind if it wasn't a bad break up, rather your prettier or not. Deal with the reality that you chose to be with someone that still was broken and now your reaping the consequences.

• Aruba
27 Jul 08
i don't a have a ex girlfriend.I'm still with my first ever girlfriend for 5 years already,so i can't tal about my ex.Not yet