Do you like editing pictures/photographs?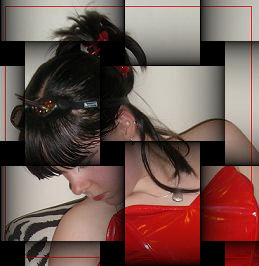 Netherlands
July 27, 2008 12:40pm CST
I like to edit my own pictures and photographs with photoshop or paint, allthough I'm not great with it it does provide me with a lot of fun. My eldest neice can create basicly anything with photoshop, she has such great content. I have a lot of rest and patience in me but with photoshop I get annoyed rather easily if it doesn't work the way I want it to, and then I tend to go back to paint even though that has very, very little options. I added a picture of my avatar I did a nice effect on in photoshop, I'm thinking about using it as my new avatar. Do you like editing your pics? What program do you use?
No responses