Washing behind your ears?

United States
August 1, 2008 9:43pm CST
Ok so i was taking a shower earlier and when i was washing my hair i started wondering how many people actually go out of there way to wash behind their ears? When you were younger did your parents say to you always wash behind your ears or something like that? Did you take it to heart and still make an effort to wash behind your ears? Totally random=P
2 responses

• Philippines
2 Aug 08
I wash behind my ears. I really can't see why some people won't do this, I guess its because they are being told to do so and that is why they don't like doing it. I know there is not much of a difference with regards to cleaning behind the ears or not and in the end it all falls down to preferenc. LOL

• United States
2 Aug 08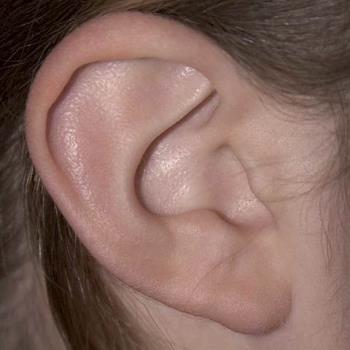 I always wash behind my ears... that has never been a problem for me. I always wash them while I am washing my hair..

I like washing them. they will feel dirty to me if i don't and besides its good to wash them! and when i was little my parents would tell me that and i didn't do it all the time but i would clean them for the most part